Retreat Resources
This page offers links to resources on this website that be helpful to your meditation retreat.
&nbsp
Preparation
On Retreat suggests general considerations as wells as specific practical questions to contemplate as you prepare to go on retreat.
&nbsp
Getting Started#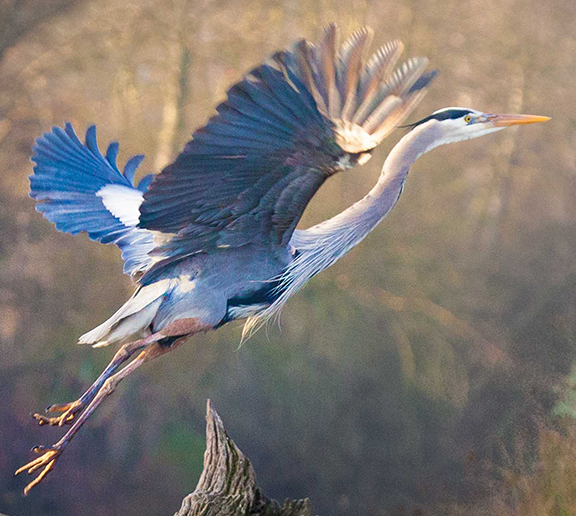 The Refuges, Precepts, and Aspirations are a good reminder to start the day whether you are in retreat or just living your life in the world.
Beginning the Journey and chapter 2 of Buddha's Map both provide meditation instructions to get you started in this practice or in shifting to the Easing Awake style of meditation.
&nbsp
Moving Down the Path
Buddha's Map offers detailed and comprehensive meditation instructions including a down-to-earth guide to the jhanas.
Meditator's Field Guide explores various experiences that arise whether you are a beginner or have been practicing for a number of years.
Befriending the Mind explores topics that typically arise as your meditation deepens. Some people new to practice may encounter these as well.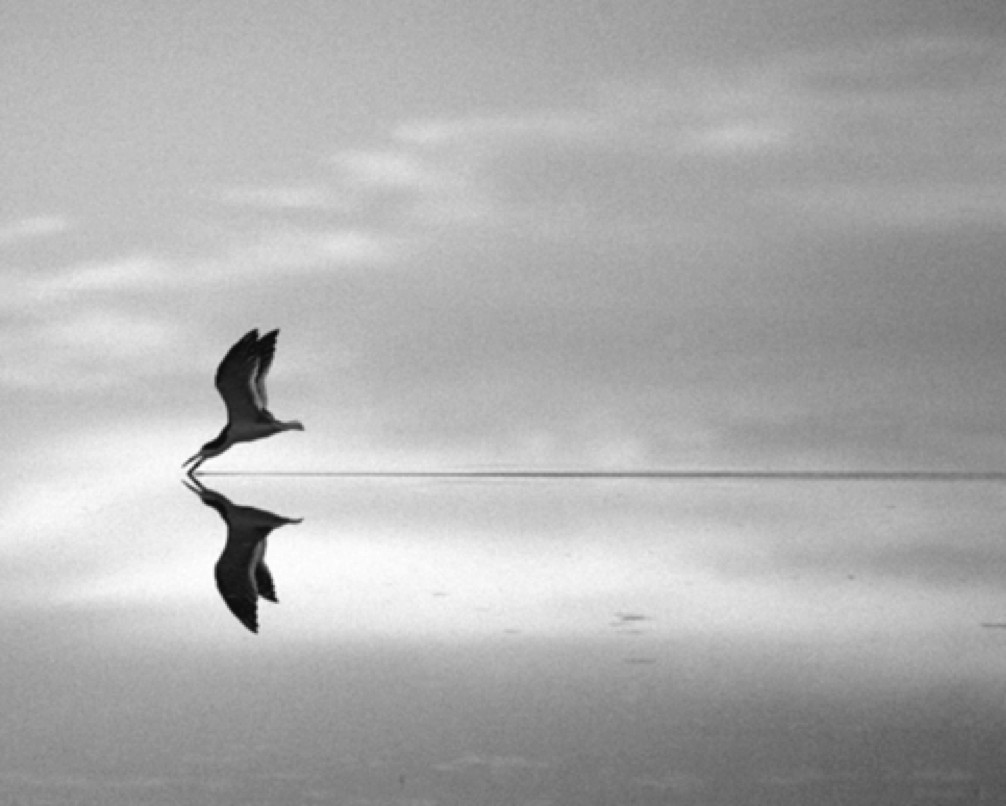 Resting in the Waves is a series of talks composed for a nine-day retreat which has sense been published.
Videos of Dhamma talks given on a ten-day retreat. These cover the basic and intermediate issues that we work with in meditation.
Podcasts from Apple, Buzz Sprouts, and Insight Timer.
A topic Index of this site can help you find specific resources on subjects that interest you.
&nbsp
Other Resources
There is a vast sea of resources on the web. Dhamma Sukha Meditation Center has many recordings of sutta-based dhamma talks deliver by Bhante Vimalaramsi, the jhana master who was one of my teachers.
Access to Insight has collected material from a great variety of Insight/Theravada teachers.