Yolo TWIM Self-Guided Daylongs
&nbsp
What
The Yolo TWIM Sangha invites experienced meditators to join them for monthly extended practice sessions in a supportive group setting.
No instruction, no teacher.
&nbsp
When and Where
9:00 am to 4:00 pm on the third Sunday each month.
We meet in various homes in the Davis, Woodland, Winters area. (Send us a note below to get the current address.)
&nbsp
Why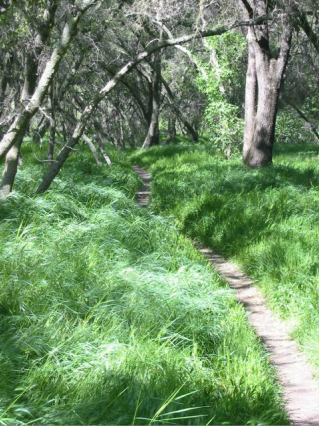 This is a leaderless group of mostly people who trained with Doug Kraft or Bhante Vimalaramsi.
It usually meets without a teacher and takes advantage of the supportive environment of meditating together.
&nbsp
Schedule
9:00-9:30 Arrive and get situated
9:30-12:30 Silent sitting and walking meditation
12:30-2:00 Lunch and conversation
2:00-4:00 Silent sitting and walking meditation

Bring your lunch, a special chair if you wish, and any cushions and shawls you prefer.
&nbsp
Cost
Bring your own lunch. That's all.
&nbsp
Signup and Information
If you are interested, please send us a note and we'll get back to you:
&nbsp